Our company recognizes that each medical facility is different and needs individualized strategies for efficient administration. We understand the unique needs of each medical specialty and hospital, which is why we provide comprehensive medical billing, coding, credentialing, and reimbursement management services across 65 different medical specialties.
When it comes to operational workflow, practice management, and other factors that vary across specialties, we take great pride in delivering bespoke solutions that fit your specific needs. Our staff is committed to offering services and software solutions that are both efficient and affordable, allowing you to do more with less. To make sure you get the most out of your money, we provide the most competitive pricing structures in the market.
Our services will help your medical practice become more transparent, accountable, and productive. We put in the time and effort to learn about your specific situation so that we can better help you overcome obstacles and accomplish your objectives.
Count on us to help your specialized service business thrive. Get in touch with us immediately for more information on our bundled services and tailored solutions.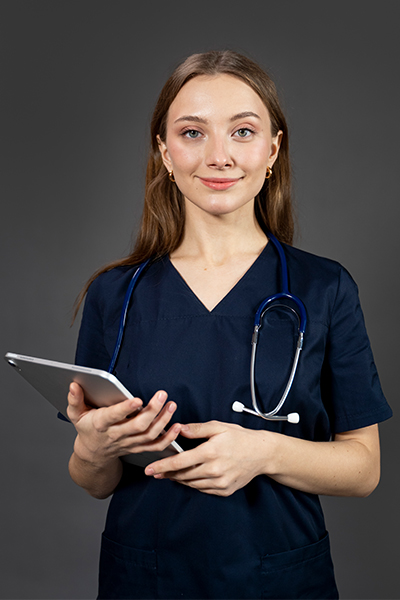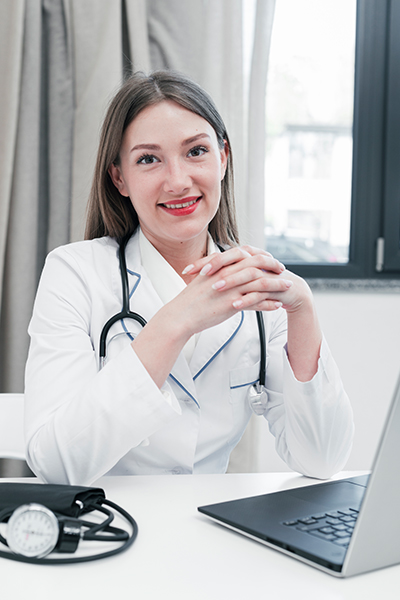 Strategies to Optimize Revenue Cycle Management
We offer a range of services that help specialties to optimize productivity and minimize their medical billing costs. Our services include:
Specialties We Cover
We offer customized medical billing software and solutions for the following specialties:
Specialties We Cover
In addition to our specialized services, we also offer tailored healthcare IT solutions for medical practices, laboratories, facilities, and surgery centers. We understand that each business has its unique requirements, and we can modify our solutions to meet your specific needs.
Get in touch with us today to discover more about our services and how we can help you optimize the workflows of your medical practice.