Billvolt Analytics and Reporting Suite Equips
Our Analytics and Reporting suite equips you with the unique ability to discern and understand your exact situation; financially, administratively, and medically. Its ease of usability, access, visual aids, and data interpretations enable you to keep tabs on your performance in real time for growth and profitability.
With over 15 years of experience in the field, our experts are aptly skilled at providing accurate and quick billing services, with the help of cutting-edge technology and applications, healthcare facilities of all sizes, and more than 20 specialties.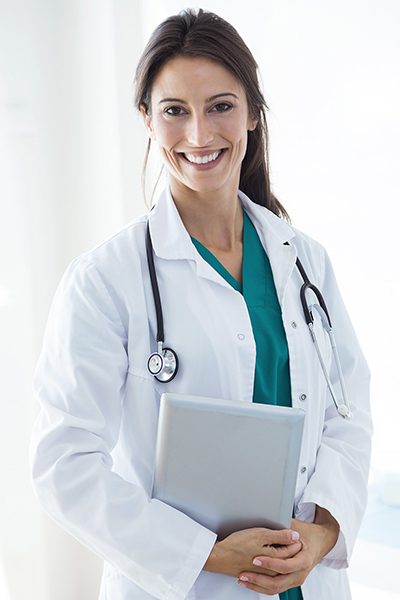 Harness the Power of Data and Analytics

We offer a comprehensive range of medical coding services, including:
Our Goal is Your Success
With new information being generated and gathered every minute of your workday, you can take advantage of it all by utilizing the immense power of knowledge. Make your practice more successful, more profitable, and more efficient, with knowledge-based, action-driven, and smarter business decisions made possible by Billvolt Analytics and Reporting tools.
On-demand Monitoring
Being a unique organization or a practitioner, you have your own specific ideas about your business, which might not be catered to by a regular, pre-defined, built-in reporting system. That's why we have an on-demand reporting feature that allows you to generate any report in minutes. On-demand reporting gives you detailed insights into your performance.
Monthly Performance Analysis
Billvolt Analytics and reporting utilities also include Monthly Performance Analysis, giving you clarity of vision. The analyses are a definitive pathway to success, where you have the chance to identify leakages, areas of improvement and compare your performance and best practices with industry standards. We also give you the complete picture of our performance, in tabular and pictorial form, based on data and analytics.