Grow Your Practice Virtually.
Being a medical practitioner means you have to run a medical practice and a business. Let us make your work life easier by providing practice management utilities that save you time and hassle.
Optimize workflow and increase revenues with our easy-to-use practice management tools
Bill Volt's comprehensive practice management solutions work to organize your office operations, aspiring for higher productivity and better earnings.
Be it improved service delivery or higher revenues, better compliance, or merely thriving business; we have it all covered with our state-of-the-art practice management solutions.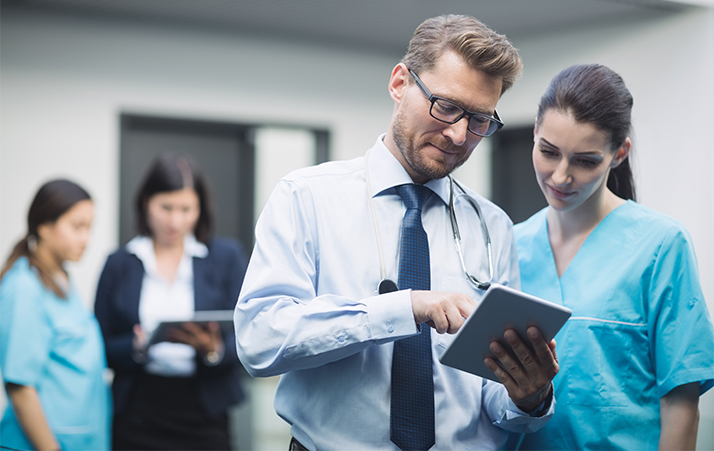 Patient Billing
Billing is an essential part of your operations and the basis of your revenues. Incorrect billing can cause delays in payments and denials of claims, which can immensely disrupt your revenue stream. Hence, you need an efficient billing system with the ability to check for eligibility as soon as the patient registers, to bill accurately with appropriate coding, and to submit claims with a lesser chance of denial.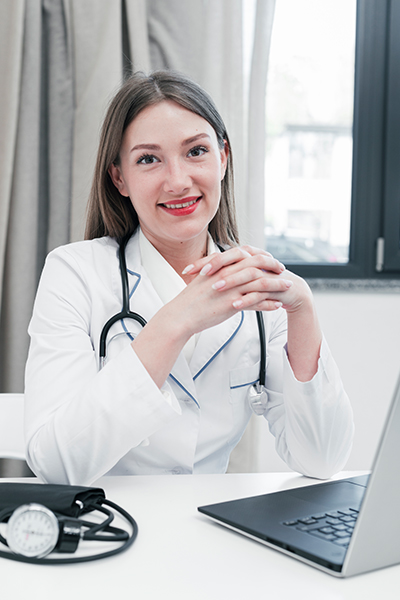 Designed with a focus on utility, functionality, and usability, we help you run your organization more efficiently without worrying about payment delays. Our hands-on approach with data and constant updating of rules eliminates the chance of making costly mistakes, reducing effort, and earning against your claims quicker.
Some inevitable denials that you do have to face can be sorted through our capabilities in the matter within no time.
Telemedicine
As new regulations are introduced around telemedicine and remote prescribing, as the pandemic response for public health, telemedicine is fast becoming a widespread common practice, and you can cope with that too.


Eligibility Verification
Our billing begins as soon as the patients are checked in with eligibility verifications. Since our system is fully integrated with our Electronic Health Records software, you can rest assured that there is no mix-up with the provision of services without coverage.


Managing Appointments
Bill Volts' advanced practice management solutions give you the extremely powerful and easy to use appointment scheduling utility to manage your patient engagements. You can now book and confirm appointments, send reminders, check-in and check-out patients, see records and view schedule history and avoid mix-ups, no shows and, late arrivals, all in one place.

With our smart alerts service, you can schedule automated reminder texts, alert calls, and confirmation calls to maximize service delivery and, ultimately, revenues.

The tool allows you to easily navigate multiple utilities with smart Drag-and-drop capabilities and rich, color-coded views to turn scheduling into a breeze.
Patient Data Management
Patient data management made it more comfortable with our practice management solutions to easily view, store, and manage patient details across multiple platforms. You can get a thorough and neatly ordered depiction of your patients' history, scheduled appointments, eligibility, prescriptions, tests, procedures, billing updates, and everything you need to know in one place.

You also have the option to attach multiple files for your convenience, to save your precious time and tedious paperwork. Being fully integrated with our Electronic Health Records, the utility works like a wonder for your administration.