The Best Medical Coding Services
Medical coding is the process of transforming healthcare diagnoses, procedures, services, and equipment into universal medical alphanumeric codes. These codes are used to document patient care, facilitate medical billing, and track health trends.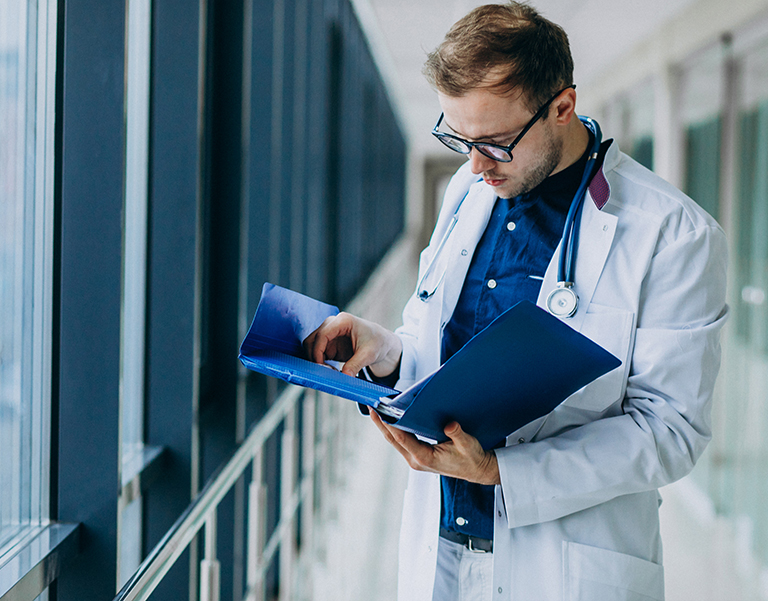 Our Medical Coding Services
We offer a comprehensive range of medical coding services, including: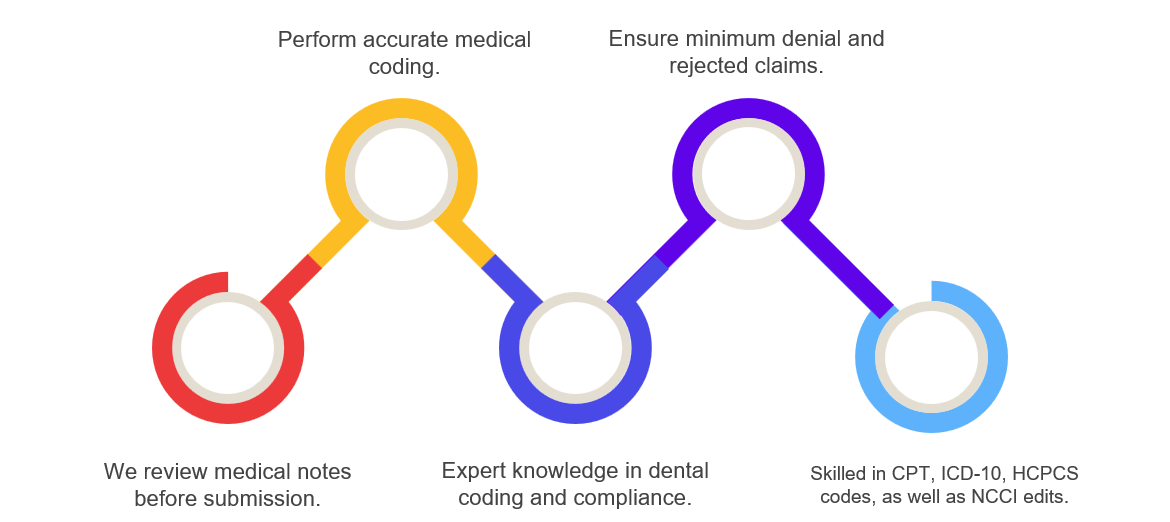 Our Medical Coding Team
Our team of seasoned medical coders is proficient in all facets of medical coding. The American Health Information Management Association (AHIMA) and the American Academy of Professional Coders (AAPC) have granted them certification.
Maximizing Reimbursement
Proper medical coding is key to maximizing reimbursement. Our coders meticulously assign the appropriate codes to reflect the services rendered, ensuring that you receive optimal reimbursement for the care provided.
Timely and Efficient Coding
We understand the importance of timely coding for medical billing processes. Our team works diligently to ensure that coding is completed accurately and promptly, enabling smooth claims submission and faster reimbursement.
Continuous Training and Education
The field of medical coding is constantly evolving. To stay ahead of the curve, our coders undergo regular training and education to stay updated on the latest coding guidelines, technology advancements, and industry best practices.
Quality Assurance
We have a rigorous quality assurance process in place to maintain the highest level of accuracy and quality in our coding services. This includes regular audits, reviews, and internal checks to ensure compliance and minimize errors.
Our Commitment to Excellence
Our commitment to providing our clients with superior medical coding services is unwavering. To ensure accuracy and compliance, we use the most recent coding software and follow the most recent coding guidelines.
For more details about our exceptional medical coding services, please don't hesitate to reach out to us. Our team is ready to address any inquiries you may have and discuss how we can assist you in improving your medical coding process.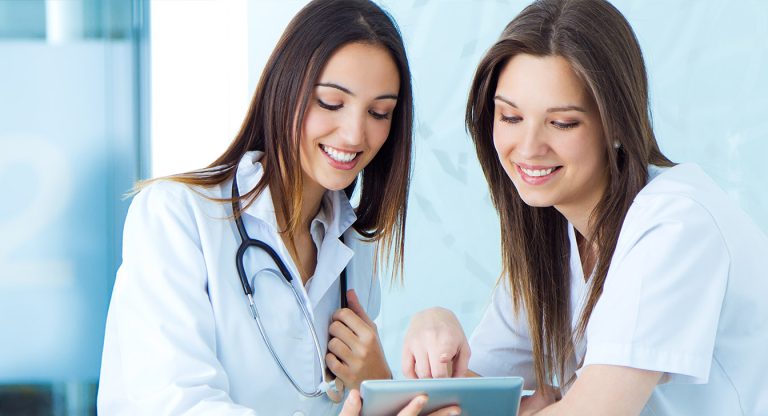 The Advantages of our Medical Coding Services
There are numerous advantages to outsourcing your medical coding needs, such as:
Reduced risk: BillVolt's skilled coders possess extensive knowledge of the most current coding regulations, ensuring your protection from expensive coding errors.
If you're seeking a reputable and experienced medical coding company, please contact us without delay. We would be thrilled to discuss how our services can enhance your medical coding procedures.