Medical Billing may be a tedious and time-consuming procedure, and we at Billvolt recognize this. That is why we provide comprehensive medical billing services to doctors and hospitals of all types. Our mission is to assist you in optimizing your revenue cycle by decreasing administrative costs and facilitating a more streamlined billing procedure.
So, why should you pick us?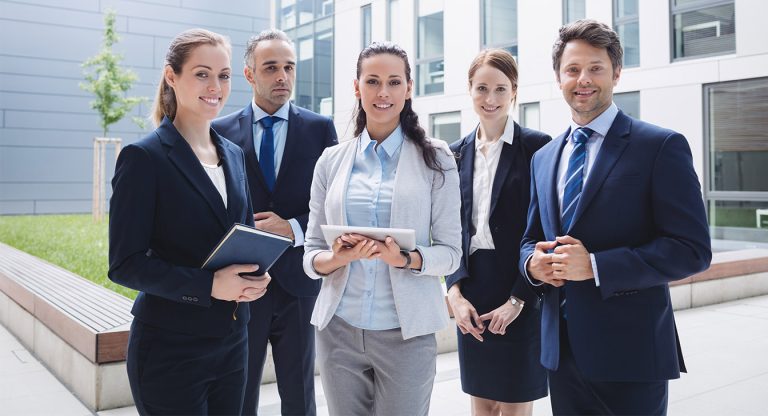 Experts In Their Field
Our medical billing specialists have worked in the field for many years. We know our way around the complicated medical billing, coding, and documentation requirement, and we can help you take care of these so you can focus more on what matters the most, i.e. taking care of your patients.
Tailor-Made Approaches
We understand that each healthcare practitioner has unique expectations and demands. Therefore, we offer tailored billing services that align with your business requirements and operate as an extension of your team. We can assist you with our top quality patient billing processes, reimbursement analysis, and preventing claim denials.
Technological Progress
To ensure timely and accurate billing we employ cutting-edge billing software and hardware. You can be confident that your billing is always up-to-date and in compliance with healthcare legislation and reimbursement policies since our software is continuously updated to reflect these changes.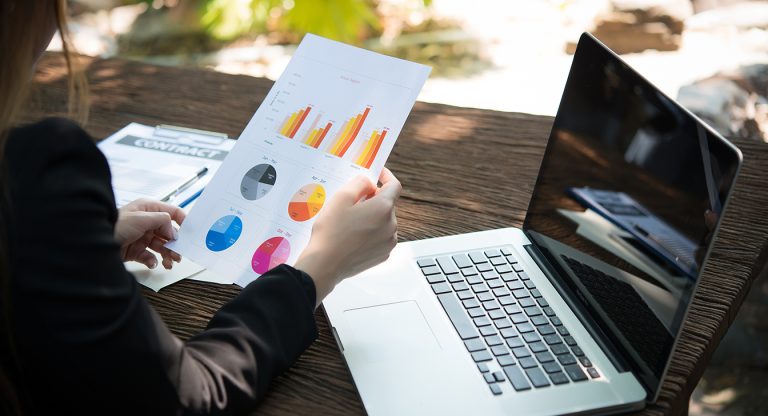 Claim Submission
We can assist you with filing claims with insurance companies, Medicare, Medicaid, and other payors. With the help of our staff, you can rest assured that your claims will be coded correctly, documented thoroughly, and filed on time.
Complete Revenue Cycle Management
Our Revenue Cycle Management services cover the whole process from new patient sign-ups through billing and collections. Our staff can help you boost sales, decrease rejections, and enhance cash flow.
Insurance Coverage Determination and Eligibility Checks.
To avoid any delays in claims processing or payments, we check your patients' insurance coverage for you.
Patient Statements
Statement creation, payment processing, and collections are just some of the patient billing services we offer. We also provide billing support to your patients via phone calls and emails.
Analytics and Reporting
To keep tabs on your revenue cycle and spot problem areas, we offer in-depth reporting and analytics, with the data we provide, you may streamline your billing procedures, cut down on claims rejections, and boost your profit margin.
Our mission at Billvolt is to serve healthcare providers of all sizes by providing them with accurate and reliable and top-rated medical billing services. Improve your revenue cycle and simplify your billing process by contacting us now.